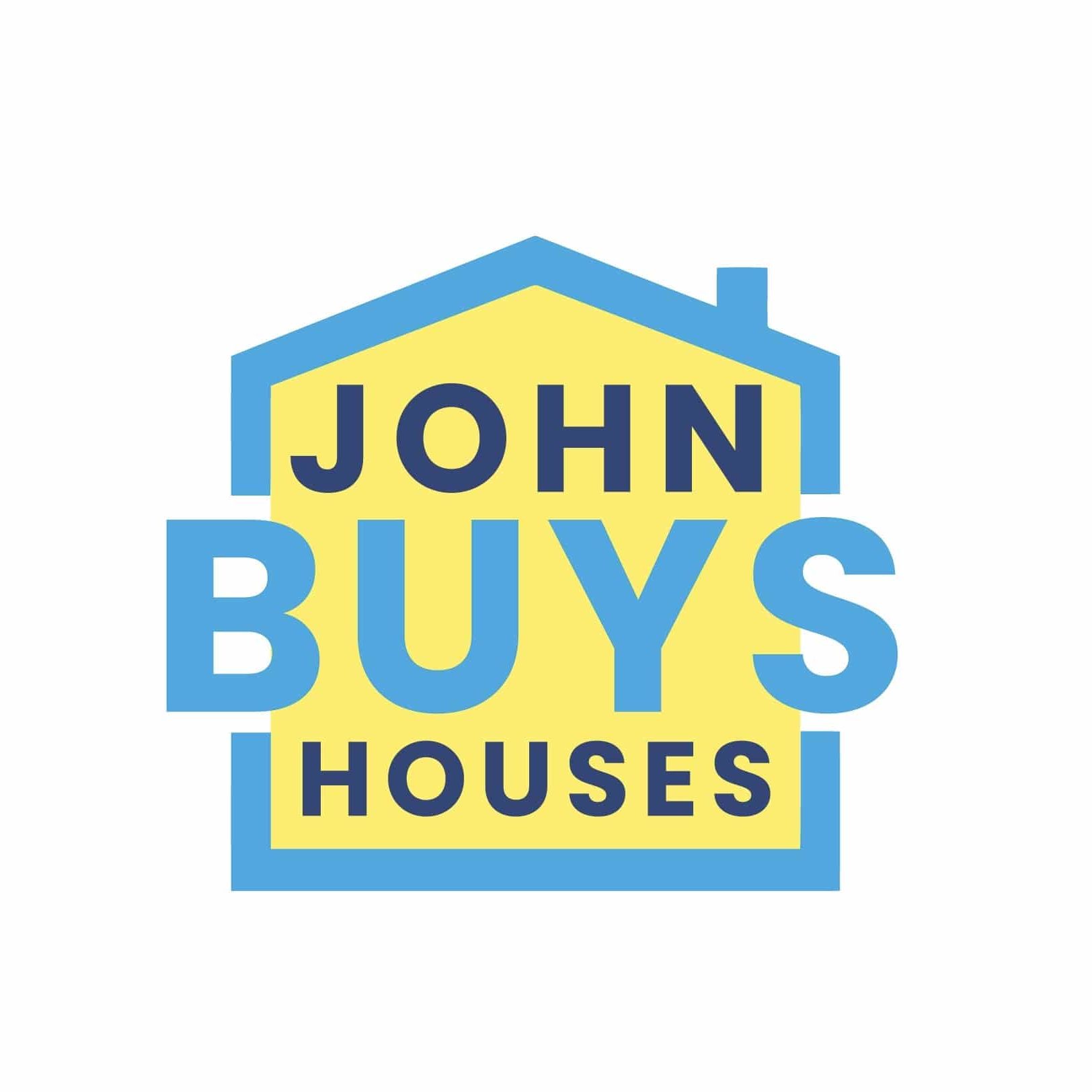 SELLER BEWARE: Don't settle for less!
Want to know if you're getting FULL PRICE?
Fill out the form to get your BEST OFFER today!
We are currently buying properties
in the following areas:
  Oregon  |  Washington
Idaho  |  Montana  |  Alaska 
Florida  |  Alabama |  Tennessee
Have a property not in the areas listed above? Just fill out the form and we'll connect you to one of our partners!