Types Of Real Estate Investment: All You Need To Know
There are many different kinds of real estate investments, but the majority could be divided into two groups: those that include actual physical real estate, such as land, houses, and other buildings, and those that don't, such as REITs and crowdfunding platforms.
Traditional, tangible real estate might yield a high return on investment, but it can also come with substantial upfront and recurring expenditures. Due to the reduced financial entry requirements of REITs and crowdfunding platforms, it is far more affordable to invest in a variety of real estate than it would be to buy even one traditional property.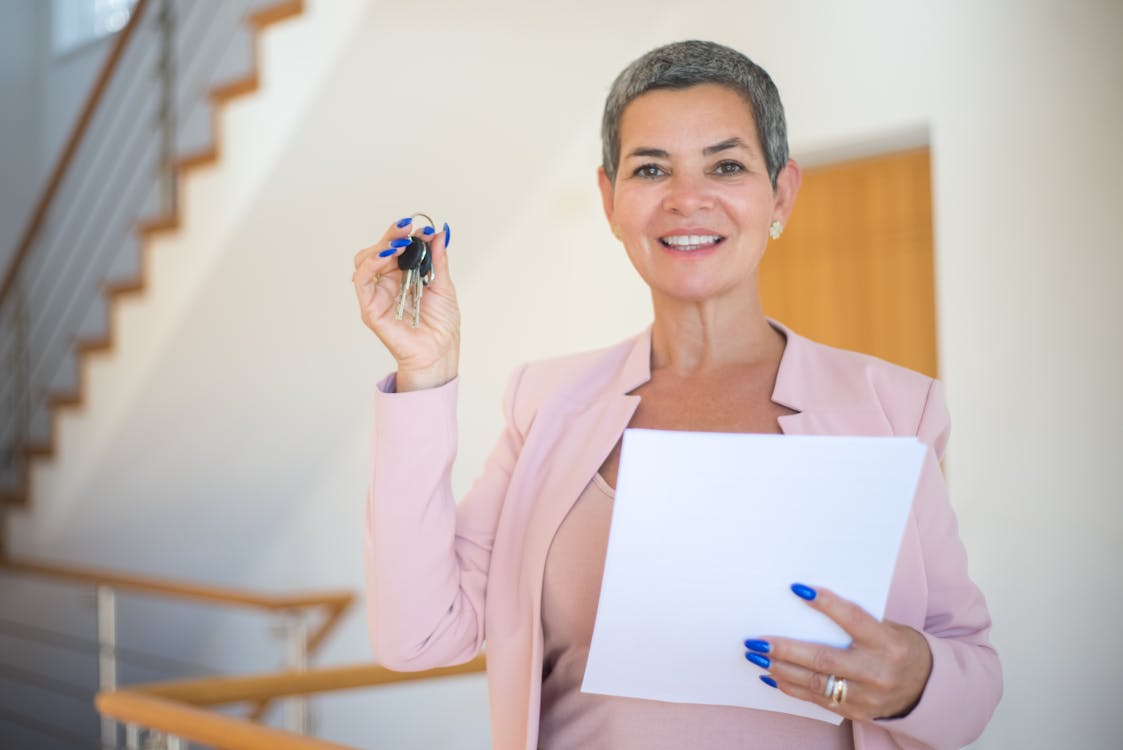 The distinct advantage of not having to leave your home or put on clothes to begin investing is another benefit of these alternative real estate investments. Each choice comes with benefits and drawbacks. Depending on their requirements and objectives, these 5 property types can benefit different sorts of investors.
Real Estate Investment Groups (REIGs)
Real estate investment groups (REIGs) are the ideal choice for people who want to own rental property but don't want to deal with the challenges of management. To invest in REIGs, one needs a capital reserve and financial resources.
REIGs are little mutual funds that make real estate investment decisions. In a typical real estate investment group, a business purchases or develops a series of apartment buildings or condominiums, and then permits investors to acquire them through the business to become members of the group.
Real Estate Investment Trusts (REITs)
REITs, or real estate investment trusts, are trusts that manage a portfolio of real estate investments. In contrast to many other options, REITs are regarded as passive investments. You can invest in a REIT and get profit from the properties that the company manages in place of owning assets.
Furthermore, you could purchase shares in these companies on the stock market. Also, you can invest in the real estate that these companies own through REITs while avoiding many of the risks associated with direct real estate ownership.
Residential Real Estate
All real estate utilized for living is referred to as residential real estate. These include residences owned by the investor or a group renting the property, as well as family houses, cooperatives, duplexes, and condominiums. If you want to establish a family or build your dream house, this kind is great.
Due to their strategic place, properties like condos are still in great demand. Due to their accessibility to surrounding essential services including malls, hospitals, and stores. Because of the potential profits, investing in residential real estate is a fantastic idea.
Commercial Real Estate
Investments in real estate that are generally not residential are referred to as commercial real estate. Commercial real estate investments include hotels, distribution centers, office buildings, and retail outlets. These kinds of investments, which are also frequently seen as active, entail the investor owning and renting out a property to a company that will use it. Similar to residential real estate, commercial real estate can be rented out or sold for a profit as its value rises.
Raw Land
Farms, ranches, and timberlands are examples of undeveloped or agricultural land that is generally referred to as "raw land." Due to their physical nature and scarcity, these assets are viewed as solid investments by many investors. These properties also spare you the hassle of managing renovations and stressing about lost or damaged property.
Raw land could be a far more affordable investment option than purchasing a home or a warehouse, and it doesn't need property insurance. However, one significant disadvantage is that it cannot generate income on its own.
The Bottom Line
One of the largest financial decisions in life is to purchase real estate. Real estate investing can be an excellent method to increase your wealth. When considering which type of investment is best for you, make sure you consider your budget, timeframe, and financial goals before moving further.
However, as with any significant purchase, ensure that you are well-prepared and aware of any potential risks before making a decision.