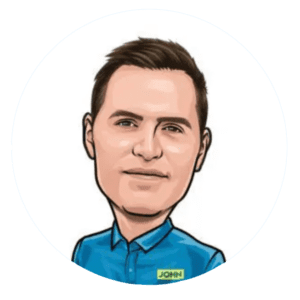 Unique Solutions for Unique Situations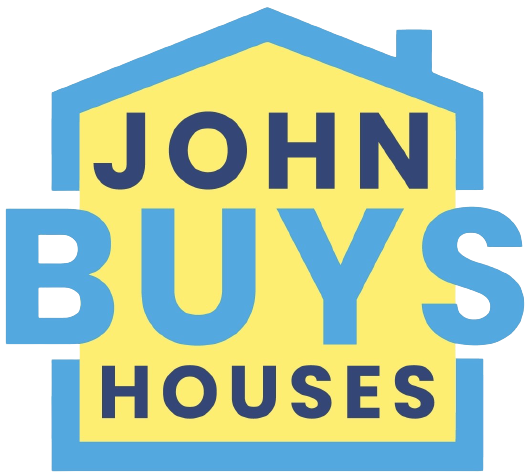 WE ARE YOUR BEST SOLUTION!
SELLER BEWARE: Don't settle for less! Want to know if you're getting FULL PRICE?
Fill out the form to get your BEST OFFER today!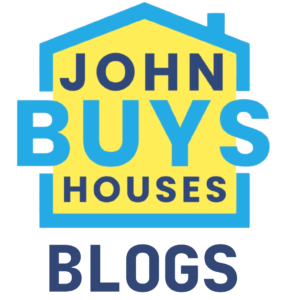 This quick guide will help you through the challenges you'll face as you prepare to sell a home in bad condition. Continue reading for in-depth answers to your concerns and further details.
Read More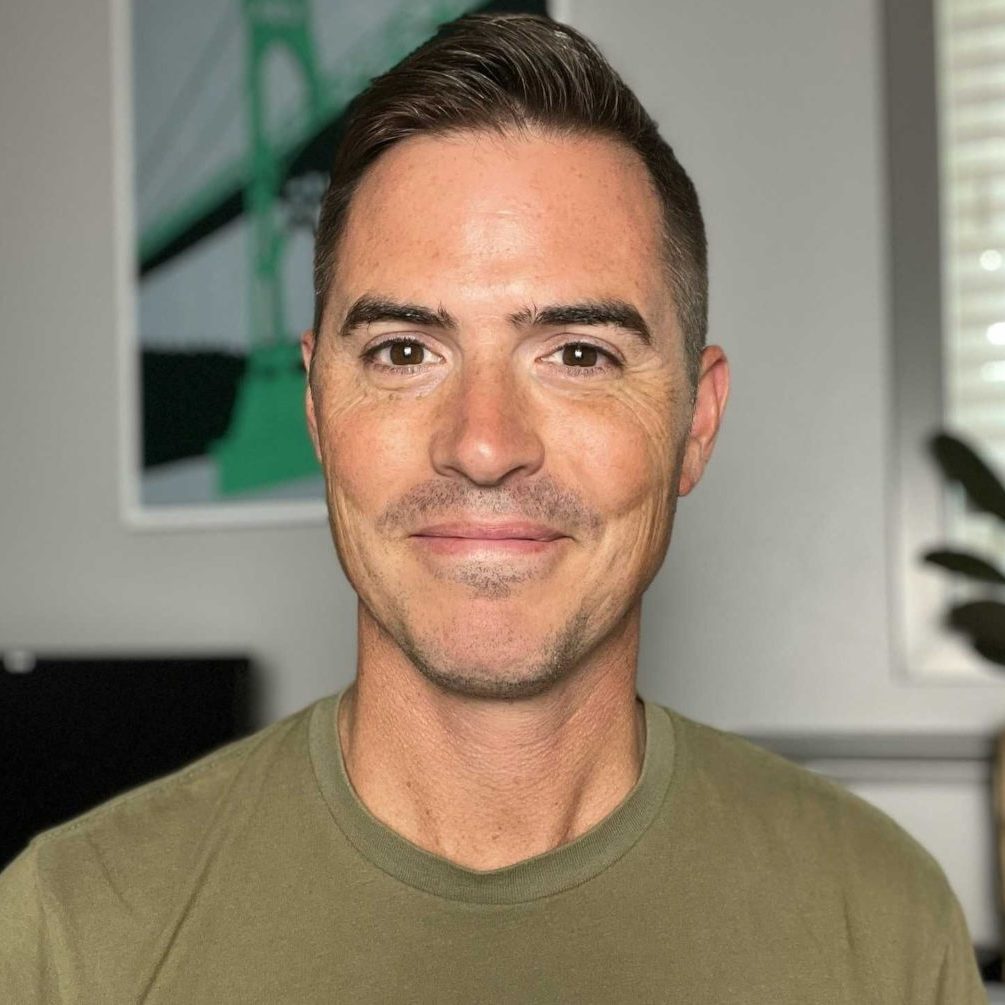 JOHN ROBINSON is a serial entrepreneur with a lifetime's experience in nationwide and global construction and real estate projects.
In 2013, he and his wife Lindsey transformed their family's construction company into a thriving real estate investing business that specializes in serving homeowners and property sellers through creative deal structuring. As an active member of several high-level mentorships and masterminds, John's experience as a ground-up builder, a remodeling contractor, and a multi-faceted real estate investor have made him a sought-after consultant in the Portland area.
In addition to his business pursuits, John is also an ordained minister, the founder of a local nonprofit entity focused on educating and training youth to serve the senior community, and he is widely known as an all around Go-Giver.
He and his family currently reside in Hillsboro.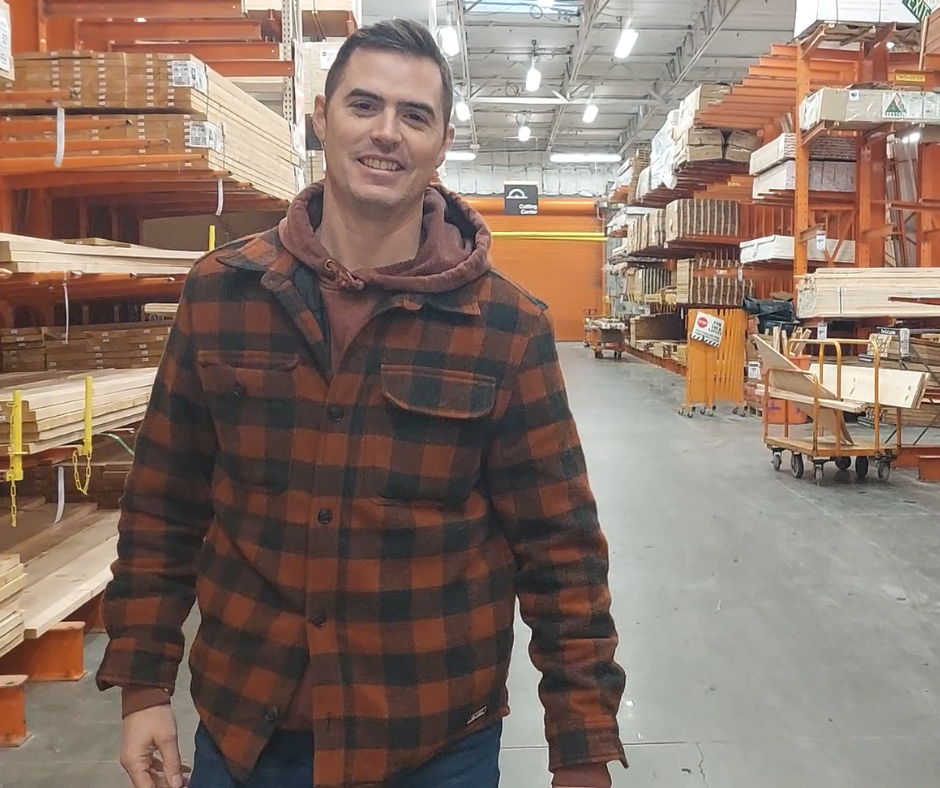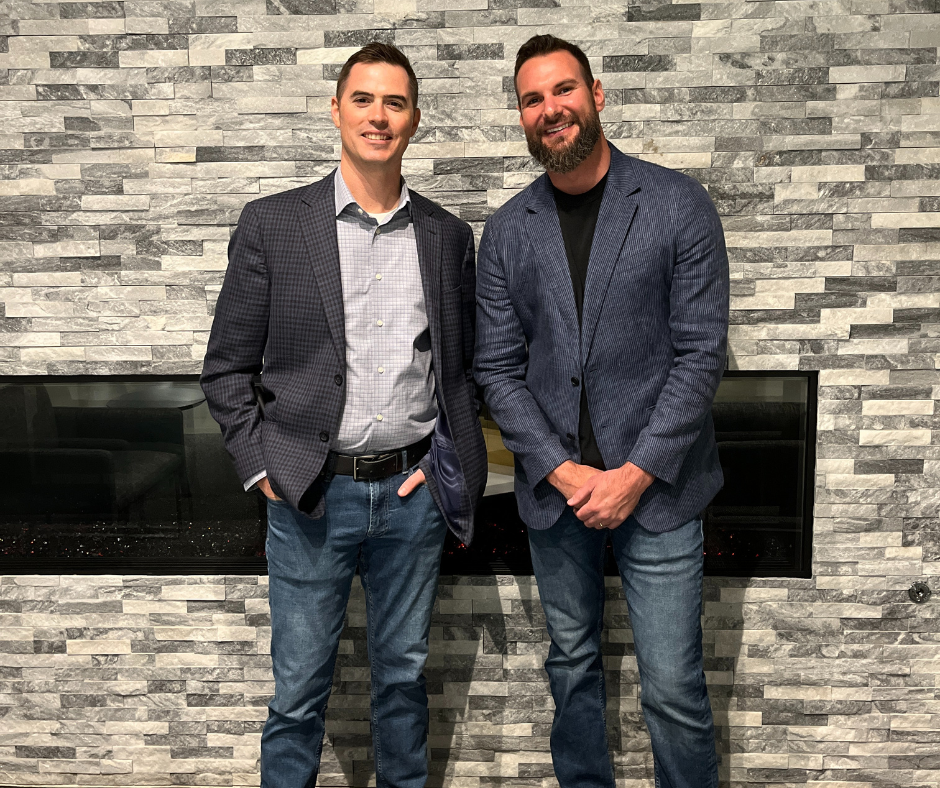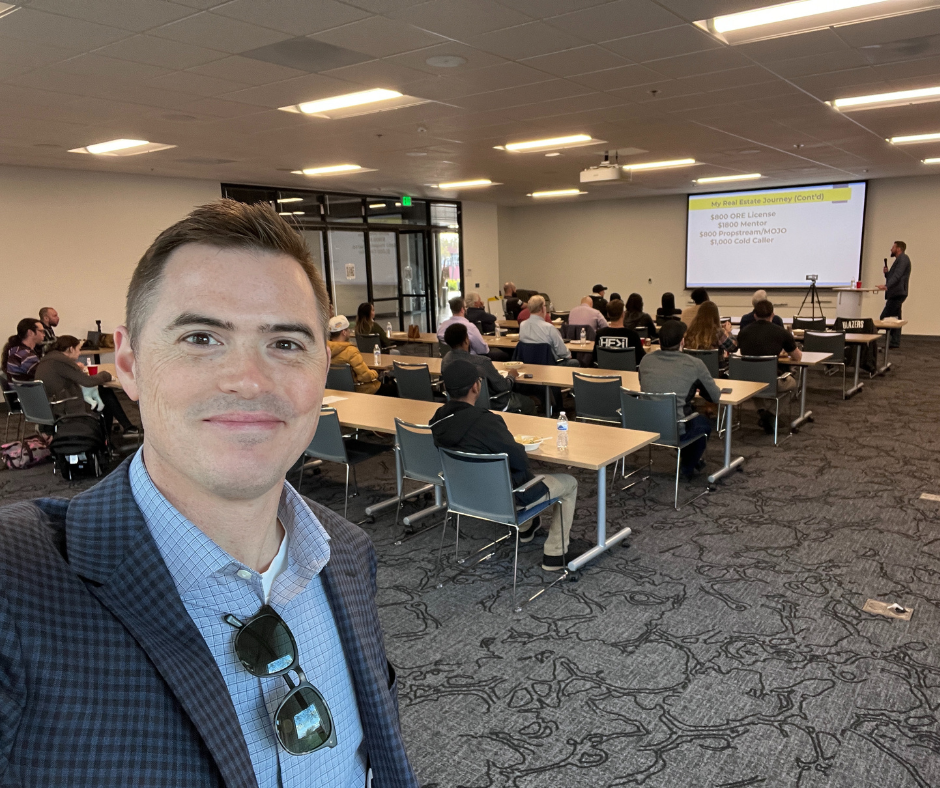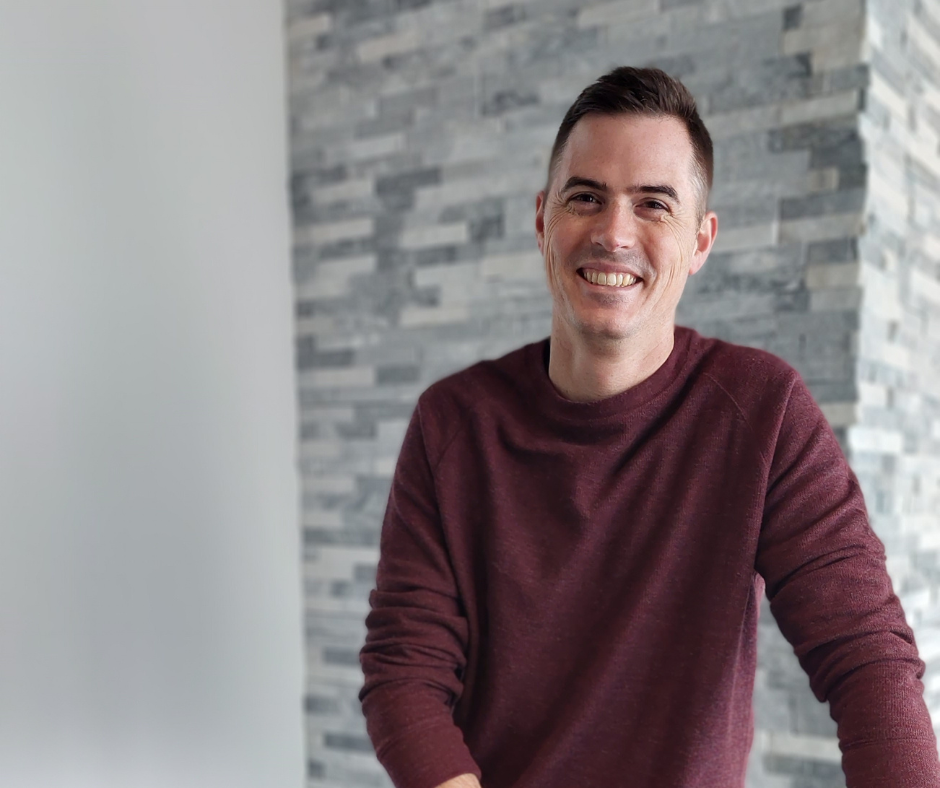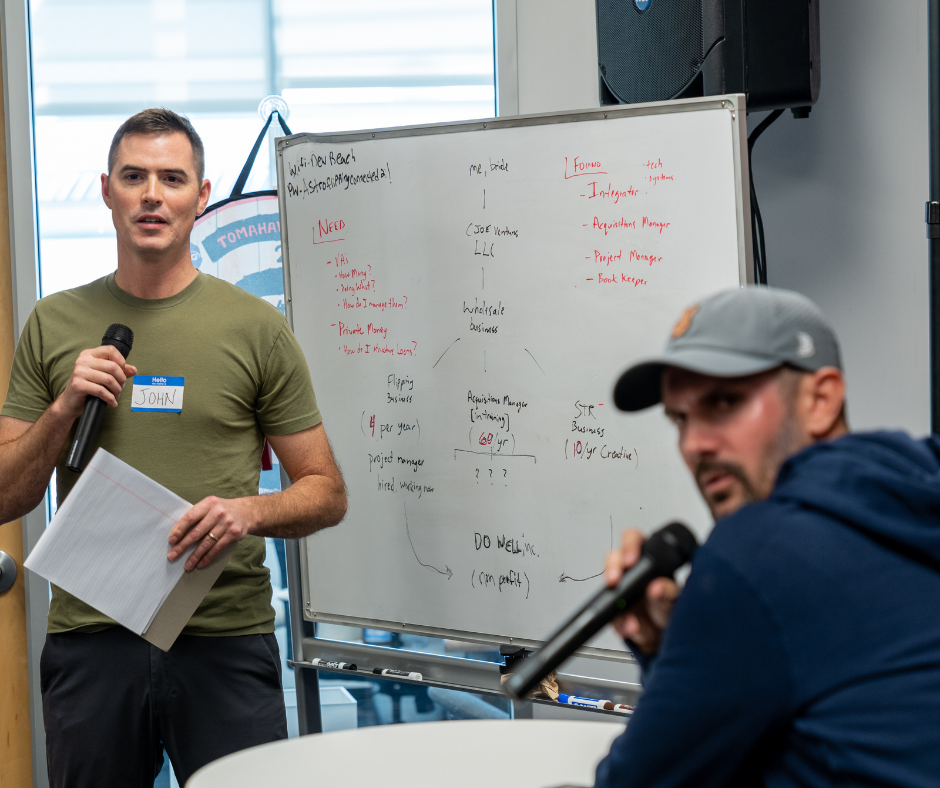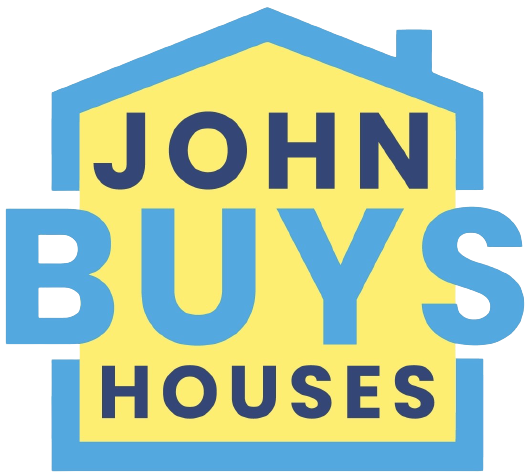 We are currently buying properties
in the following areas:
  Oregon  |  Washington  |  Idaho  |  Montana  |  Alaska  |  Florida  |  Alabama  |  Tennessee
Have a property not in the areas listed above? Just fill out the form and we'll connect you to one of our partners!