5 Important Things To Do Before Selling Your House
Are you thinking of selling your house but are unsure where to begin? Should you sell it yourself or work with a real estate agent? What improvements can you make to your house to increase its marketability? What can you do to improve its curb appeal? Selling a property isn't exactly an easy task.
Laying the groundwork and performing your due research upfront is crucial for a smooth and successful transaction. With that in mind, let's discuss the top 5 important things to do before selling your house.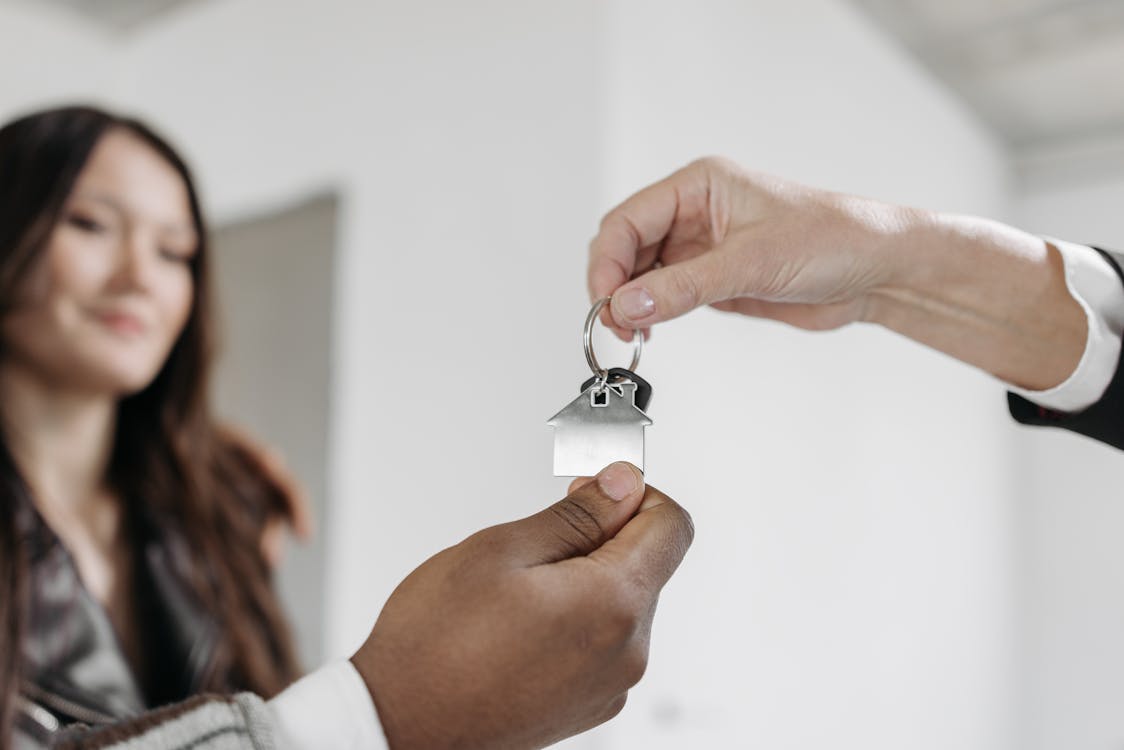 Determine How You're Going To Sell Your House
Don't automatically assume that working with a typical real estate agent is the best course of action. Depending on your objectives, your schedule, and the condition of your property, selling it yourself, selling to an online buyer, working with a discount agency, or even using a flat-fee broker, could make more sense. In order to make informed decisions, it's highly advised that you request your seller's report. The path you take can have an influence on all the other choices you make in the house-selling process.
Taking Your Curb Appeal Into Consideration
Buyers do, for better or worse, frequently base their decisions on a book's cover. With that in mind, you want to make sure that interested buyers get a positive first impression of your property and are motivated to attend the open house or arrange a tour so they can see more.
The outside of your home may lure potential buyers to come inside by making an effort with relatively simple changes like planting vibrant flowers and repainting your front door.
Ask your real estate agent for suggestions on how others in your neighborhood have changed the exterior before selling their homes if you're unsure how to increase the curb appeal of your property.
Find The Time to Declutter
Always going to put organizing at the top of your to-do list. Each of us has too many things! We have items beneath our mattresses, a crowded counter, and stuffed closets. With that in mind, you should give away anything that hasn't been used in more than a year.
You can put aside memorabilia, photos, souvenirs, and family treasures for a while, give goodies to friends and relatives, and conduct a garage sale so that your house could appear as spacious as possible. Your home will appear and feel bigger if you have fewer items inside. Furthermore, if you think about keeping some of the things you don't use every day, consider renting a storage space.
Depersonalizing Your Home
Finding the ideal balance between depersonalization and the image of a warm, welcoming home is crucial when selling a house. This entails packing up the majority of framed pictures, corkboards, and personal belongings throughout the house (such as photo albums, periodicals, toys, and trophies). Furthermore, you could also make the place feel cozier when you scatter a few lovely, framed pictures all around the house.
Never Forget To Welcome Potential Buyers
Make sure buyers can see and reach your front entryway. Mow the grass, trim the hedges, clean up the yard and pathway of clutter and rubbish, and paint the entrance. Vibrant annuals and perennials should be potted or planted to attract attention from the road. Replace your doormat and fix any damaged screens, doorbells, roof tiles, shingles, or external lights. Buyers may have a negative first impression due to exterior flaws, it's best to prevent that as much as possible.