Need To Sell Your House Fast? Here's What You Can Do
The majority of homeowners imagine a stress-free transaction in which they simply advertise their property, immediately find a suitable buyer, receive the money, and give over the keys. If only things were that easy! In reality, deciding to sell your house involves a lot of steps–some you can influence, and others can be beyond your control.
Since the pandemic, the housing market has grown at an unprecedented rate, leading to an increase in pricing, bidding wars, and an exceptionally low level of inventory. However, because of rising interest rates (particularly those for mortgages) and recession concerns, the market is anticipated to cool off a little bit—and is, in fact, already doing so significantly in certain locations.
As a seller, you should be ready for everything and take steps to manage any variables that can significantly affect your revenue. Employing a top-notch real estate agent and enhancing your home's social appeal might result in a smoother closure and more money in your bank account.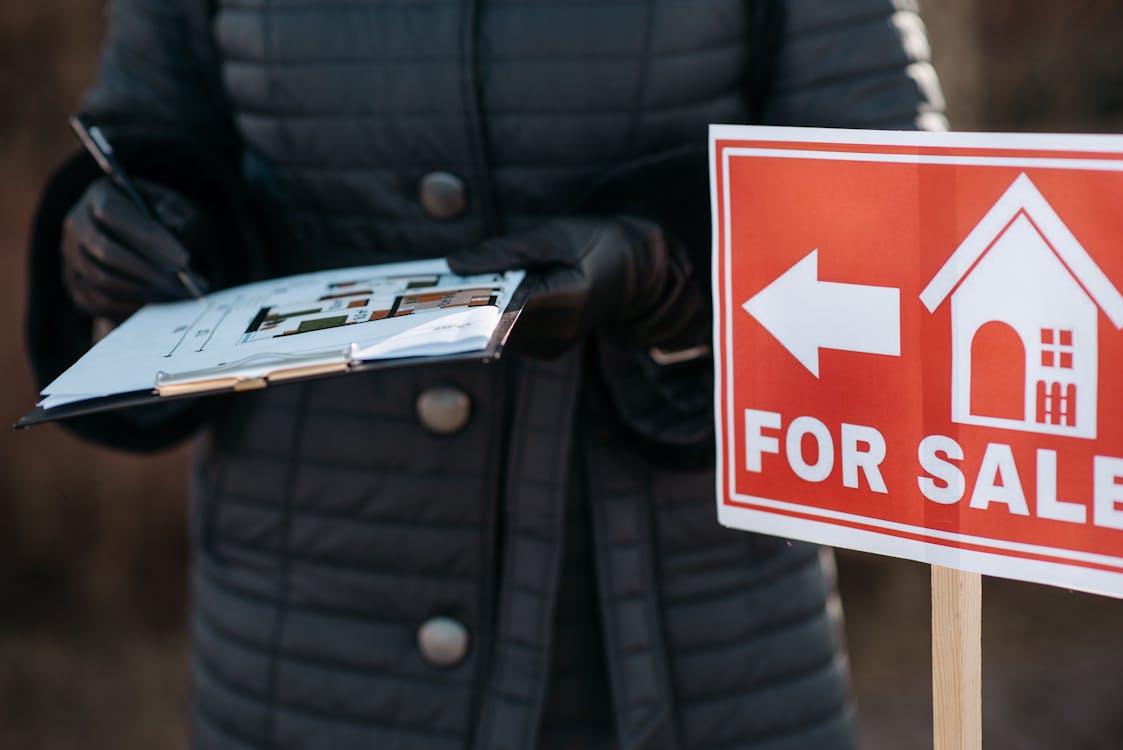 Finding A Real Estate Agent
Hiring a real estate agent is the first step if you intend to sell your house quickly. The most suitable candidate will be familiar with the local market and have a history of success. Keep in mind that the commission for both the buyer's agent and the seller's agent is frequently the seller's responsibility. You'll probably be responsible for paying a commission that ranges from 2% to 4% of your selling price in return for the convenience of an agent.
Keep in mind that a real estate agent will be the one to assist you throughout the entire process. They'll supervise the expert photographer who will take stunning images of your home and negotiate for the greatest deal. They will also advertise your home to get it viewed, plan and host showings, and set up a real estate listing that sells.
Deciding On A List Price
It's time to conduct market research and make a few crucial choices about the sale of your house with the assistance of your agent. Most importantly, you should choose the appropriate list price.
The asking price, also known as the list price, is the sum that you, the seller, want a buyer to pay for your house. When determining the final amount, an effective asking price takes into account a number of variables, including the local market conditions, the property's quality, and seasonality.
The comparative study your realtor performs will mostly assist you in understanding how many comparable houses in the neighborhood are selling and what you may anticipate selling them for.
Choose How You're Going to Sell
Everything else about the process—from the selling strategy to the price of the house to the preparation you'll need to make—depends on how you decide to sell. There are alternatives to using a real estate agent to advertise your house in the digital era. To choose the ideal option for your situation, it's crucial to balance the advantages and disadvantages.
Bottom Line
A timeline limitation could make selling a property even more difficult. Fortunately, there are methods to accelerate the process, whether you need to sell quickly due to a new job, a life event, or financial reasons.
Focus on the initial impression that purchasers will make of your property when they see it for the first time, and that is if you don't have a large budget to prepare it for sale. With that in mind, it can help buyers to decide right away—a few from the curb and a few as soon as they enter through the front door. If you want to sell your home fast, make the most of your time by hiring a quality agent, improving your home, and making a competitive offer.