Preparing Your House For Home Inspection: What To Do?
You chose a fantastic realtor, put your house up for sale, drew attention from buyers, received some excellent offers, and accepted one. But there's still one step that you need to make, the house inspection. When you're a seller, understanding how to be ready for a house inspection can ensure that there are no unneeded hiccups in the process.
However, some seasoned home inspectors and top real estate agents give their insider knowledge and advice on how to be ready for inspection day in order to help you.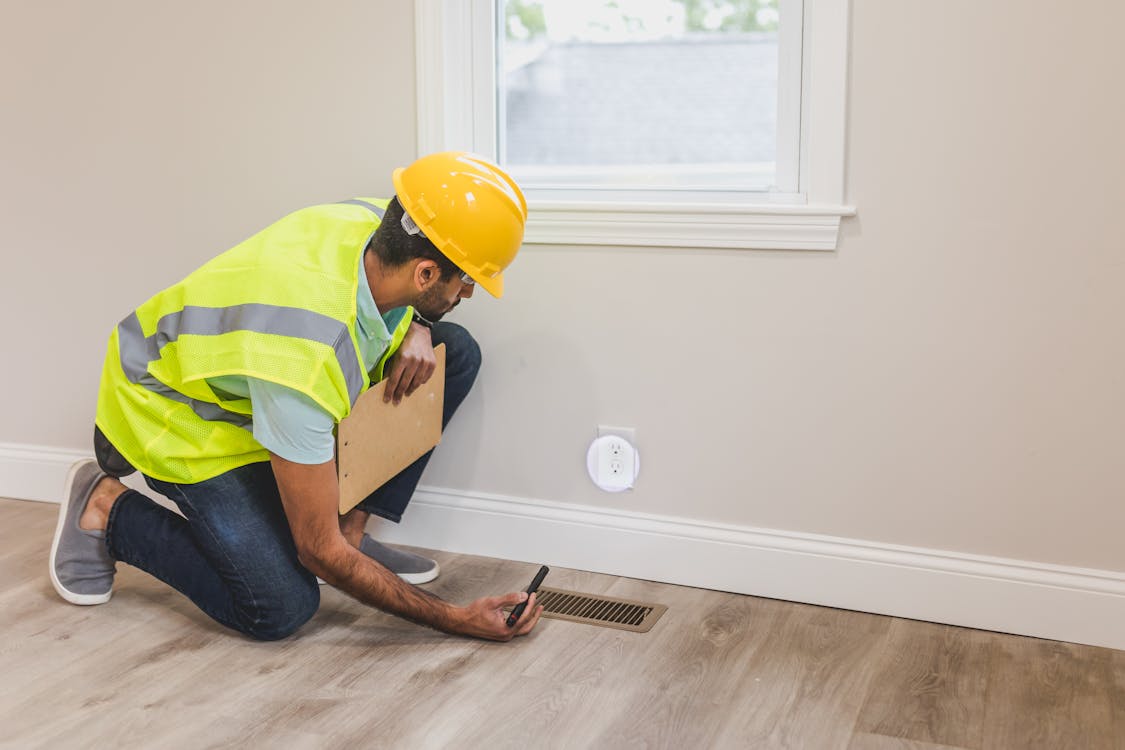 Checking For Major Issues That You Might Have Missed
Identifying any significant problems with the property should be your first priority. These might be structural difficulties, flaws with the plumbing or electrical systems, and mold or termite infestations. Each factor has the potential to significantly lower your property's value or, worse, spoil a transaction. To guarantee a successful sale, make sure to fully comprehend your home before putting it on the market.
Making Room for The Inspector To Work
Make sure the house inspector has good access to your furnace, water heater, and air conditioner so they can check these components. To provide the inspector with a clean workplace, remove any boxes or other stacked items from the area surrounding these utilities.
Inspectors won't relocate anything that is in the way of their inspections, which increases the risk of damage to your items or the need for a second visit, both of which will cost you money.
"Open" Your House
If your electrical box, entrances, or storage spaces have locks, you must either leave them unlocked on the day of the inspection or, at the absolute least, supply well-labeled keys. This includes supplying any fireplace or fire pit keys and making sure the pilot light is lit.
You can be sure that the buyer will feel concerned if the inspector notes that they were unable to access something in their report. They can even try to charge you for the inspector's fee to return and check out that area. Additionally, make sure your security system is turned off for the inspection if you have one.
Never Ignore The Minor Things
Do not neglect minor issues before your inspection, even if they are often easily fixed. HVAC units, garage doors, doors, lights, walls with flaking or damaged paint, minor exterior repairs, old appliances, and faded details are examples of minor problems.
Although they are not deal-breakers, fixing any small problems before listing your home would help a lot. It is always best to be ready for the worst, even though they often don't cause a significant decrease in the value of the property. Some consumers focus on the smallest details to the point that they lose sight of the greater picture. Before the issue ever arises, avoid it.
Be Prepared On The Day of The Inspection
You should have taken every precautionary measure possible by the day of the house inspection. Making sure everything runs as well as possible is all that's left to do now. Keep all utilities on, check to make sure you've left unobstructed access to all rooms and systems, and open any gates, electrical boxes, or other places you typically keep secured in order to do this.
Most importantly, prepare yourself and your family to leave the house during the inspection by being ready at least two hours before the inspector is scheduled to come (they have a habit of arriving early). If you can, bring your pets with you, but if not, make sure they are securely crated or otherwise restrained.