Preparing Your House for Inspection? Here's What You Need to Know!
Preparing to sell your home is typically the easiest step. However, it's harder to really make your house ready for a sale, and getting it ready for an inspection is a huge part of that. Many sellers choose to conduct a pre-inspection before prospective buyers even enter the property since the inspection report is a crucial aspect to ensure the closing deal.
Why spend money on a pre-inspection when purchasers usually pay for a professional inspection of the house they're interested in? Do you really want to hear that your electrical panel has to be updated and that your roof has a leak?
Simply put: You, you do. Pre-inspections offer you a heads-up on potential buyer findings and a head start on figuring out what needs to be fixed and maintained. Even if you choose not to make the required repairs, your asking price will probably need to reflect that.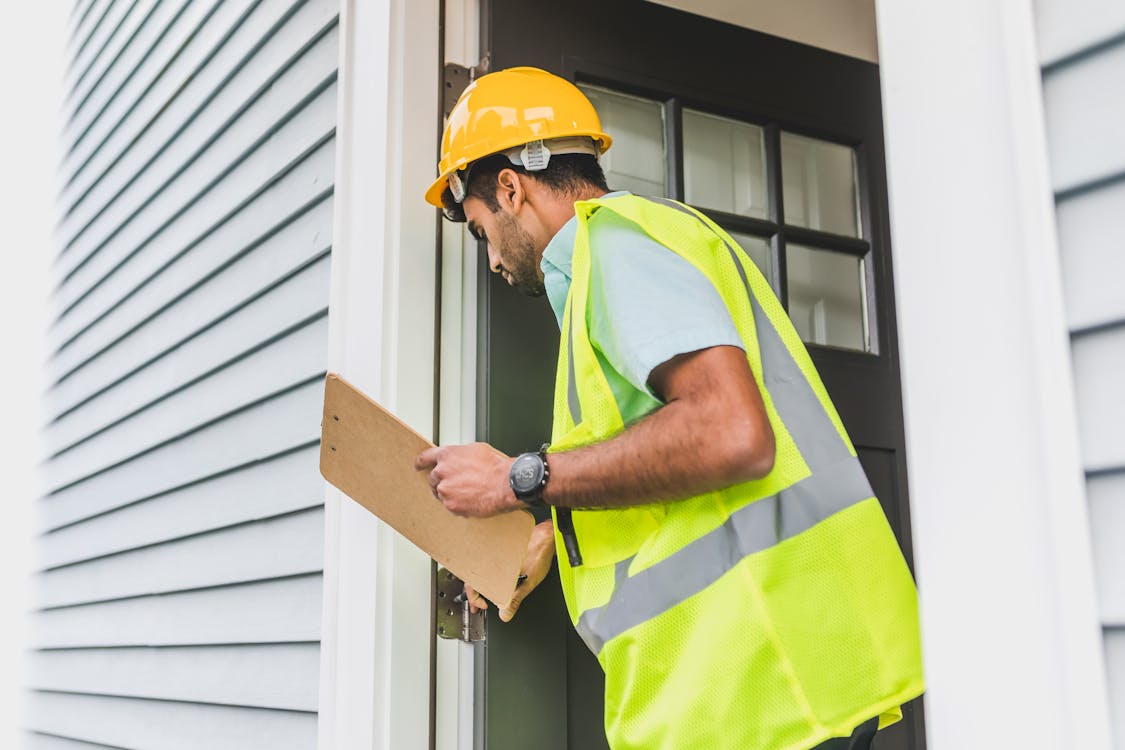 What Home Inspectors Look For
Inspectors check out the buildings from the foundation to the rooftop. The professional home inspectors typically look for anything that is seriously defective, hazardous, close to the end of the service life, or not performing correctly."
Furthermore, system failures in your house can result in a wide range of issues, including electrical fires, insecure foundations, and risky living conditions. Repairs might be expensive for the potential buyers, endangering the transaction, and lessening the chance of closing the deal.
Some warning signs that inspectors watch for are included in the list below:
Issues With Structural Integrity
Settlement of the foundation
Wall cracks in the basement
Deformation, moisture, and molds in crawl spaces
Spaces between walls and floors, as well as gaps around windows and door frames
Water damage
Mold problems
Wood decay
Leaking noises
Flooding damages
Water stains
Issues With The Plumbing
Cracked and corroded pipes
Dripping pipes
Running toilets
A leaky faucet
Roof Damages
Missing, loose, or buckling shingles
Moisture in attics and ceilings
Cracked, corroded, and missing flashing
Systemic electrical problems
Exposed cables
Taped or spliced wiring
Switch and tube wiring
Missing GFCI outlets
Defective HVAC systems
Ductwork with cracks
Shifting temps
Rusted components
Sounds that ratchet, clank, thud, or hiss
Infestation of Pests
Droppings from mice
Termite infestation
Compromised roofing materials
Nesting in the attic
When Does A Home Inspection Typically Happen
Normally, home inspections happen two weeks after a contract has been signed. The purchase contract specifies the precise duration of this time window, which is known as the option period. Also, the buyer has the ability to terminate the agreement within this time without incurring additional costs. Before and after signing a contract, a homeowner should take a number of actions to get ready for the impending house inspection.
Why A Home Inspection Is Important
Numerous factors make a home inspection advisable when purchasing a property. It is a significant life event to sell your house, whether it is to a buyer who is buying their first home or their hundredth. The majority of consumers look for security when purchasing a house. The peace of mind that a buyer gains from a home inspection is among the most significant reasons why they are crucial.
The fact that home inspections are a very inexpensive approach to predicting future expenditures makes them crucial in real estate. A house inspection is essentially a blueprint that may be used by a buyer to anticipate their future costs.
The age and condition of a house's heating and cooling systems, for instance, is one of the most commonly discovered issues during a home inspection. When a buyer finds out that a home's furnace is 2 decades old, it helps them realize they should start setting aside money for a new furnace soon because a furnace typically lasts 20 to 25 years.
In addition, the two reasons mentioned above are just two of the many reasons why house inspection is important in a real estate transaction. You must treat the inspection process very seriously when selling your house.